Vehicle Wraps and graphics are one of the most effective ways to advertise. Whether it be on a fleet of trucks or a single van a rolling billboard is hard to beat in terms of visibility. Coupled with a great design, you're guaranteed to turn heads.
Vehicle Wraps can vary from a complete wrap, where every bit of original paint is covered, to a simple accent stripe. Solutions are available for every budget, style, and type of automobile. Our designers have access to templates for most cars, trucks, and vans made in the last 20 years, but sometimes specific measurements are required to ensure graphics end up where they should be.
Vehicle Lettering is installed using custom cut printed or colored vinyl applied directly to a painted surface. It's more affordable and easier to change than a vehicle wrap, but with more limited design options.
Vehicle graphics are produced using the same vinyl and printing methods as other signs, but the lifespan of the vinyl is somewhat reduced due to road conditions. You can expect to get a 5-10 year lifespan for your investment.
Request a Vehicle Wraps quote today!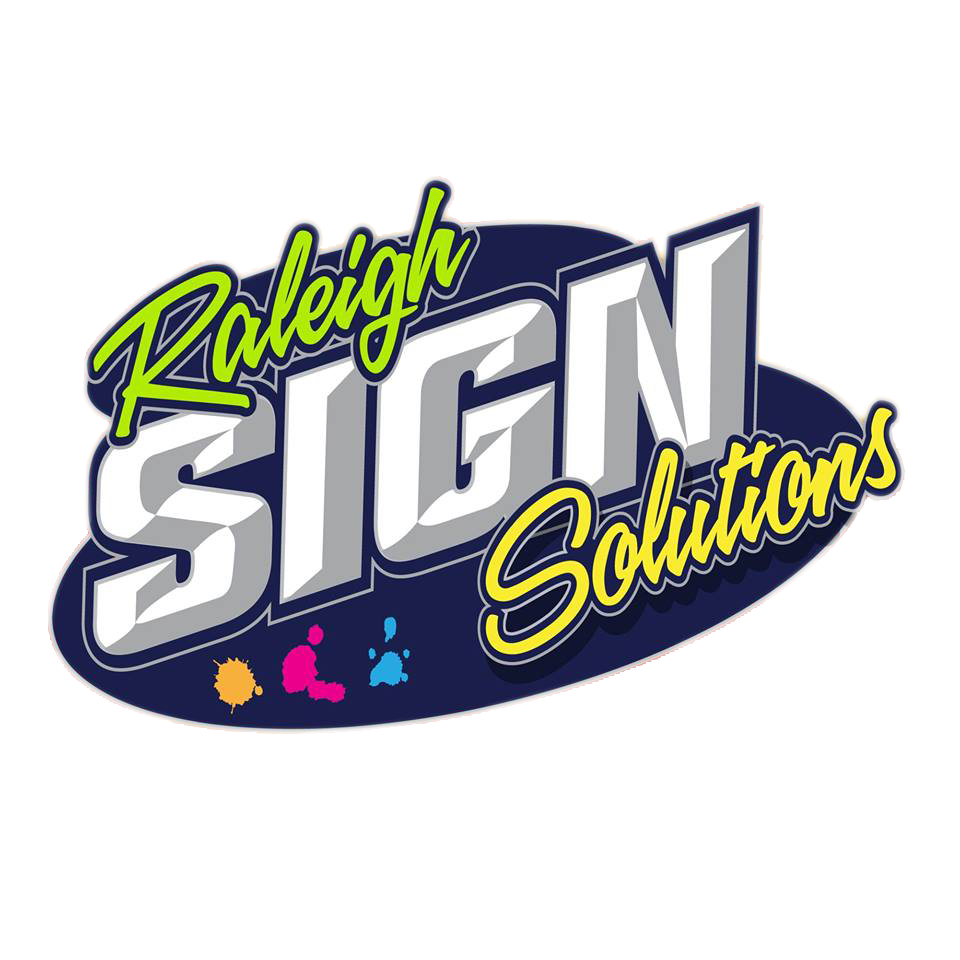 Raleigh Sign Solutions
1003 Dresser Ct
Raleigh, NC 27609
919-578-7255
rssolutions@att.net