Acrylic and PVC Signs are both types of plastics that are commonly used in a wide variety of signage, both interior and exterior. Each can be routed to custom shapes or layered with each other to create impactful accent walls in lobbies, room and tenant signs in office buildings or institutions, or directories with changeable nameplates. Both are versatile and economic options for just about every type of signage.
Acrylic has a glass like appearance but is softer and more malleable. It comes in a wide variety of colors, gloss and matte finished, and it can be used in one of our flatbeds to print any design directly on it.
PVC (PolyVinyl Chloride) is a less dense plastic, somewhere between foamboard and acrylic. It is light in weight, water and weatherproof, available in several colors, and easily routed into letters or logos. PVC is commonly used as a substrate (a rigid base) that other graphics are mounted to, like vinyl lettering or a digital print.
Request a Acrylic & PVC Signs quote today!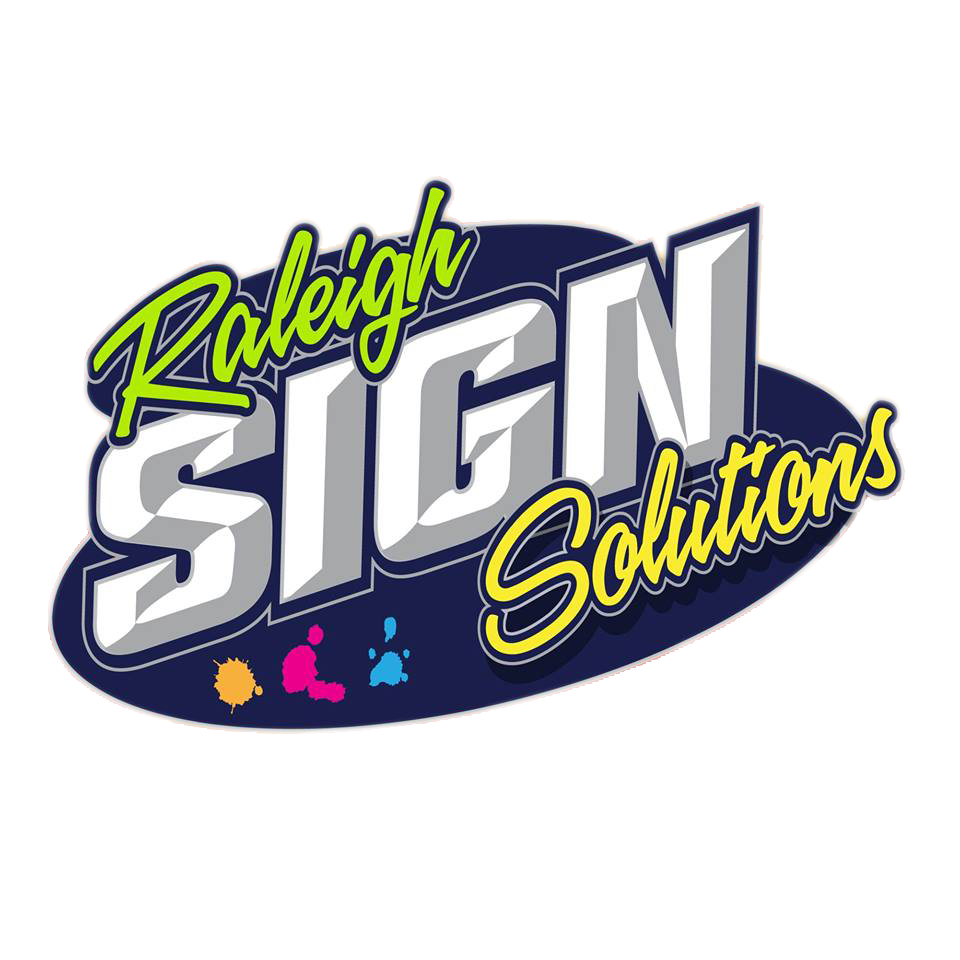 Raleigh Sign Solutions
1003 Dresser Ct
Raleigh, NC 27609
919-578-7255
rssolutions14@gmail.com