Banners are one of the quickest and most cost effective ways to get your message across. Whether it's a 40 ft outdoor banner subject to high wind or a modern marketing display for the trade show floor, Raleigh Sign Solutions has you covered.
A Scrim Banner are made of a reinforced and weather resistant vinyl that is typically printed directly on. Standard finishing includes a hem, or a reinforced edge, with brass grommets for mounting. Quick and affordable to produce, they're one of the simplest ways to advertise. Some cities may require a permit to hang a banner on the front of your business, we handle that part as well.
Flag or Feather Banners are made of custom printed fabrics sewed and stretched over a curved frame. They can be mounted directly into the ground or purchased with a movable base. You'll often see this type of banner at large events and car dealerships.
Retractable Banner Stands are one of a few indoor banner solutions. These easily transportable displays retract into a small package and are common at tradeshows and corporate presentations.
Request a Banners quote today!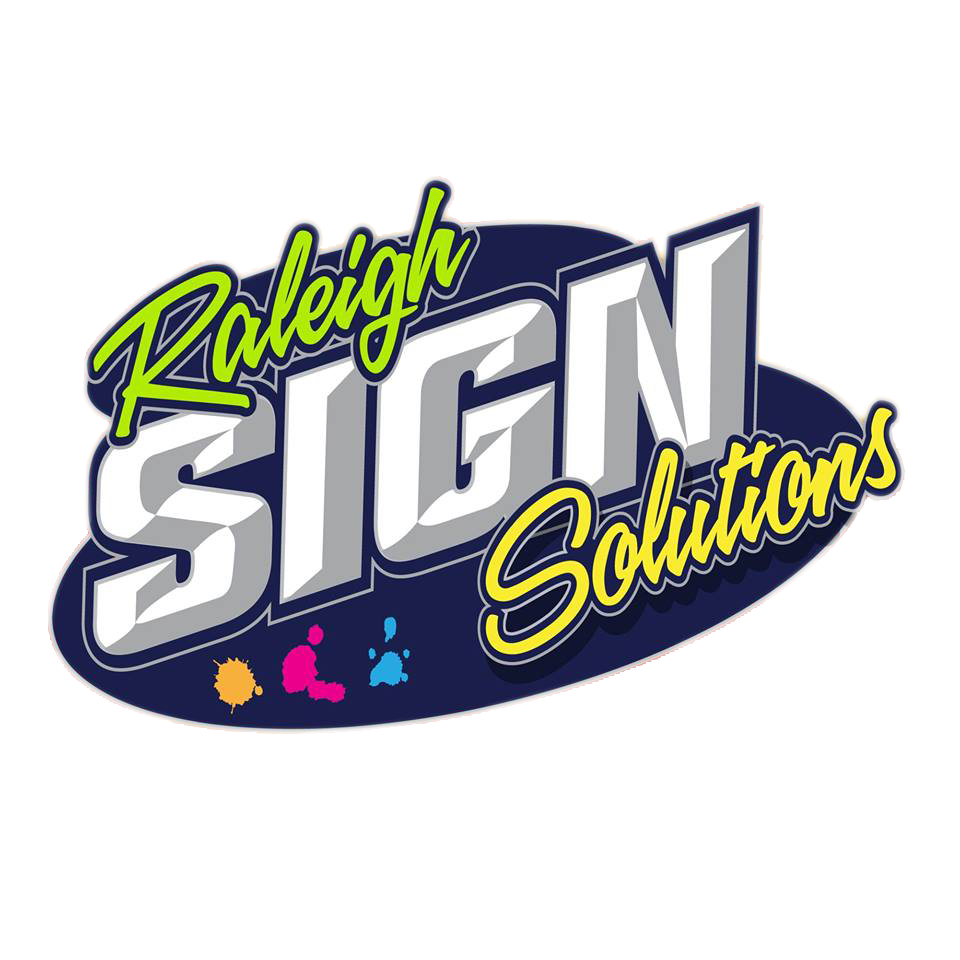 Raleigh Sign Solutions
1003 Dresser Ct
Raleigh, NC 27609
919-578-7255
rssolutions14@gmail.com