Illuminated Signs come with the added dimension of light, which is used in a variety of ways to stylize signs and provide the desired level of visibility. Like all signs now, they are fully customizable in terms of font, size, color, and material to some degree. All local signage ordinances and permitting are taken into account to offer you a complete turnkey solution.
Channel Letters are the most common type of illuminated sign. You see them on every building in every shopping center and are basically letters that light up, attached directly to the front, or "fascia", of buildings. They can be mounted flush to the fascia or sometimes mounted on a box called a "raceway." The raceway serves as a conduit for the wires that connect the letters to each other and to a power source. It's typically painted to match the building it's mounted to.
Halo Lit Letters mounted and illuminated differently than channel letters. Additional space is added to the mounting studs so that the letter is spaced away from the mounting wall. The lights are also mounted to the rear of the letter, producing a light that shines onto the wall instead of through the front of the letter. The resulting look is a modern and sophisticated sign that looks high end without the associated costs.
Illuminated Cabinets is a box, typically aluminum, that has a translucent face that lights up. The face is typically acrylic or polycarbonate with applied vinyl lettering and graphics. Highly customizable and affordable, illuminated cabinets are also extremely versatile. Pole signs, wall signs, and monument signs are all variations on the same basic construction.
Request a Illuminated Signs quote today!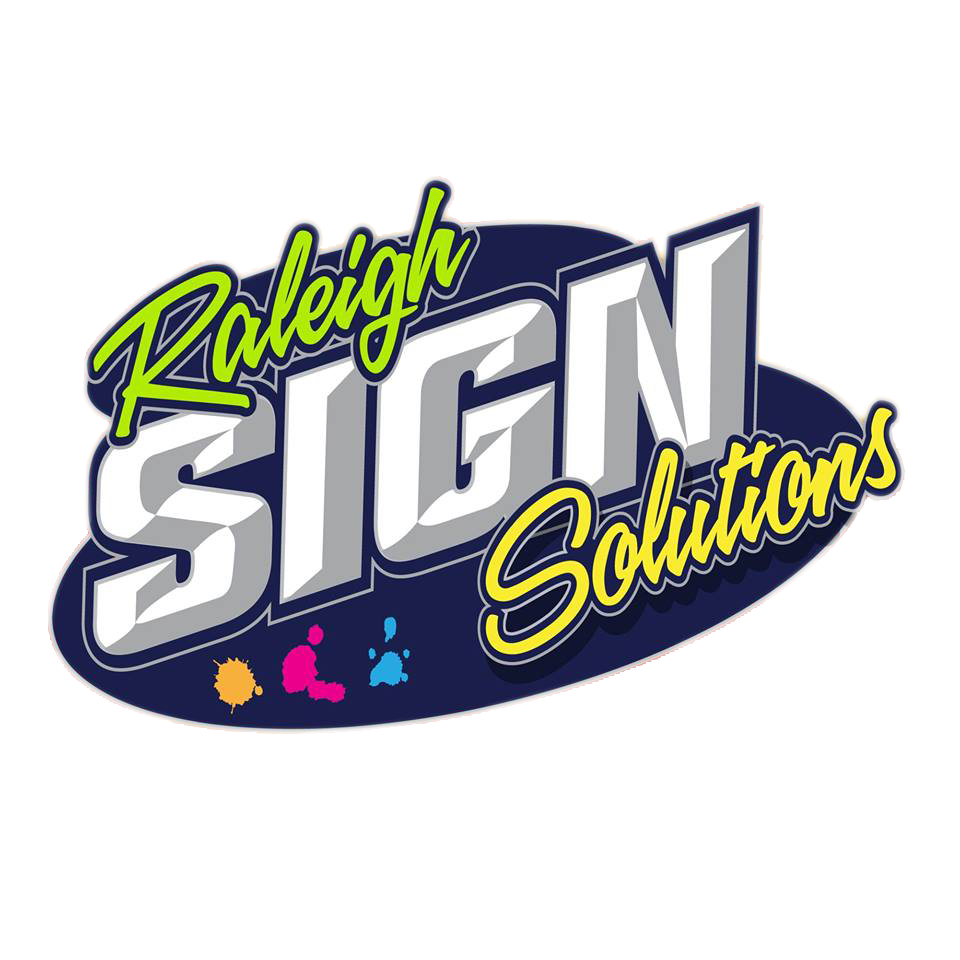 Raleigh Sign Solutions
1003 Dresser Ct
Raleigh, NC 27609
919-578-7255
rssolutions14@gmail.com