ADA & Interior Signs
Raleigh Sign Solutions - Your #1 Source for ADA & Interior Signs
Request a Quote
The door signs we produce can be as simple as a name plate or as intricate as a message display with changeable parts.Internal door signs inform visitors of the purpose of each room in a premises without them having to disturb the occupants. These can be custom Designed and your choosing can be crafted out of a variety of materials with your company logo and message emblazoned on them.
We also have Room Vacant and Room Occupied options that can clearly indicate if meeting rooms are being used.External door signs can be bright and provide a clear indication of access prohibition or danger, or warnings to visitors and the workforce. All of our internal and external door signs are made from t for Durable materials.
Request a ADA & Interior Signs quote today!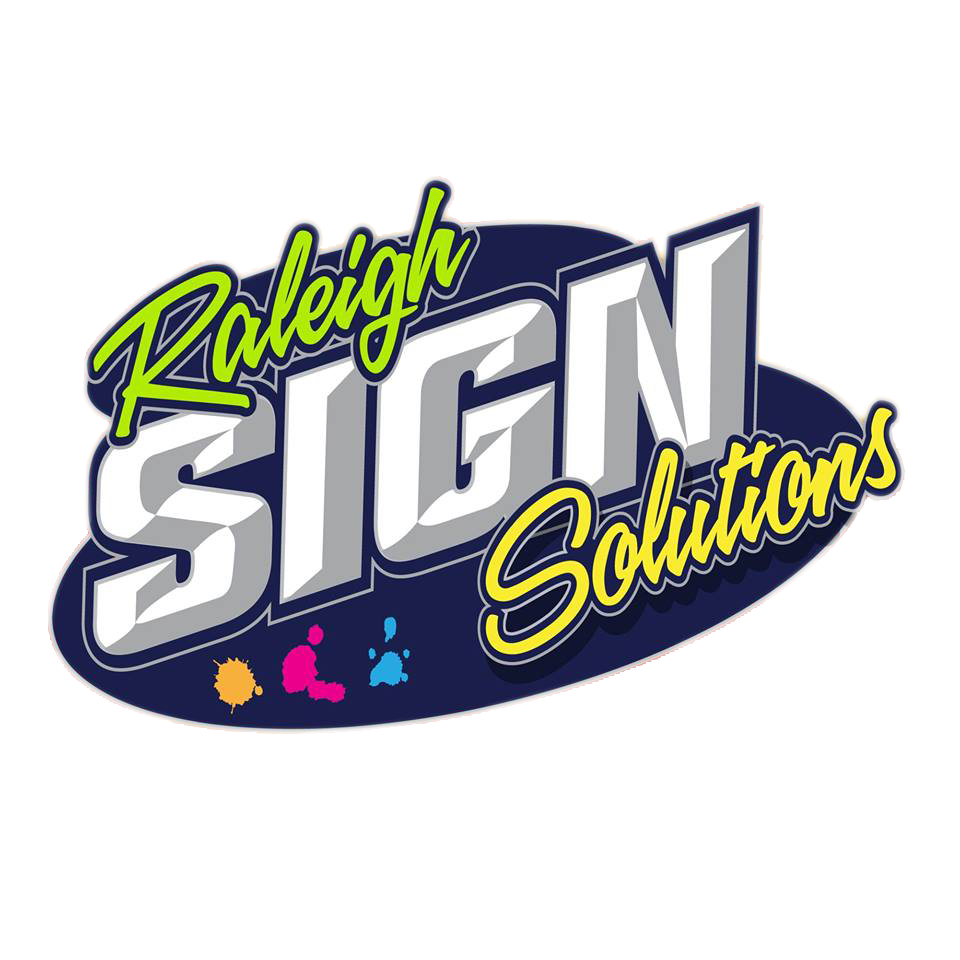 Raleigh Sign Solutions
4913 Professional Ct #226, Raleigh, NC 27609
919-696-0353
rssolutions14@gmail.com