Exterior Monument & Architectural Signs
Raleigh Sign Solutions - Your #1 Source For Exterior Monument & Architectural Signs
Request a Quote
Monument and Architectural Signs are a blend of many different sign types with a little masonry and electrical thrown in. They can range from a temporary sign on wooden posts to a fully finished and landscaped stone entryway.
Post and Panel Signs are non illuminated signage with visible posts buried directly into the ground. Directionals with arrows and construction project site signs are common examples. They can be made out of a variety of materials, in an even wider variety of shapes, colors, and applied graphic elements.
Monument Signs are a much more permanent solution. This type of ground sign is usually made from stone or brick veneer and HDU foam for custom architectural elements or carved signage. Illuminated Cabinets will sometimes be used within a monument as well, as seen with shopping center directories.
Request a Exterior Monument & Architectural Signs quote today!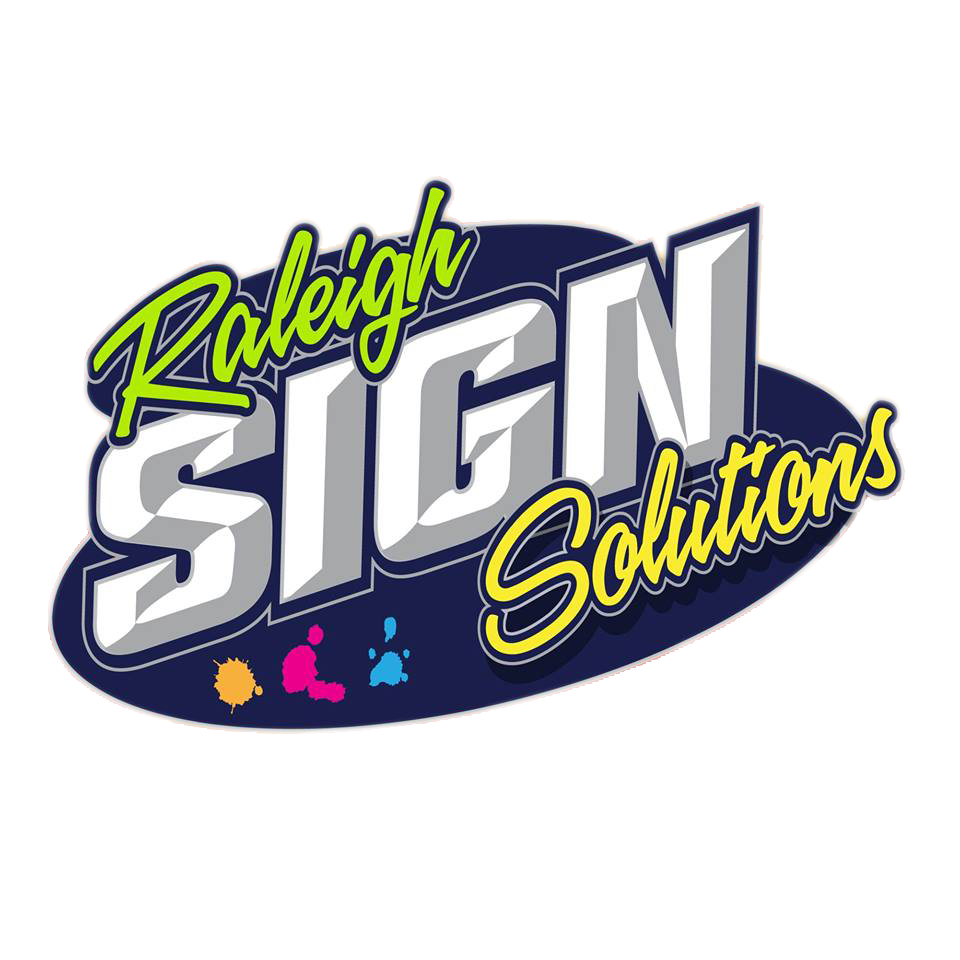 Raleigh Sign Solutions
1003 Dresser Ct
Raleigh, NC 27609
919-578-7255
rssolutions14@gmail.com